Amelia Abreu - Principal Instigator
Amelia Abreu has been working in the tech industry since 2007. As a User Experience Researcher and Designer, she has collaborated with teams at Mozilla, Nike, Intel, Wal-Mart and other Fortune 500 companies, tech startups, cultural and educational institutions and nonprofits. (See her consulting work and approach at abreu.co)
She spent 5 years teaching User Experience- related topics at the University of Washington while working on a PhD in Human-Computer Interaction. She is a frequent conference speaker, the daughter of two schoolteachers, and generally geeky about how people learn (among other things).
Her writing on culture and technology has been featured in the New Inquiry, Motherboard, The Hairpin and the BBC.
She holds a B.A. from the Evergreen State College, an MSIS from the University of Texas-Austin, and an MS from the University of Washington.
She lives in Northeast Portland with her daughter and their cat and enjoys bike rides, gardening, film, loud music and the Portland Trailblazers.
+ FRIENDS, PARTICIPANTS, GUEST EXPERTS, YOU?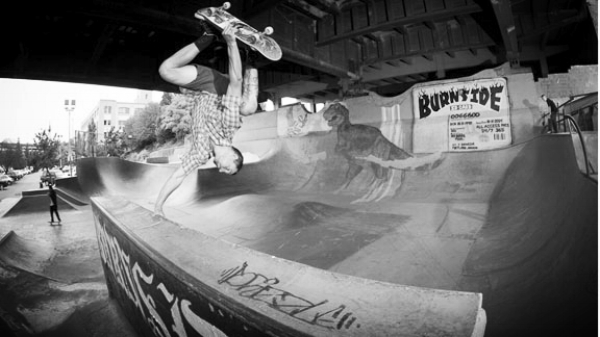 We operate as a learning environment and as a community-based design workshop. We learn from the city, from our neighbors, our peers, local leaders, academic researchers, small business owners, the communities we find ourselves in, both in Portland and on the Internet.